A Glossary Of Essential Window Covering Terms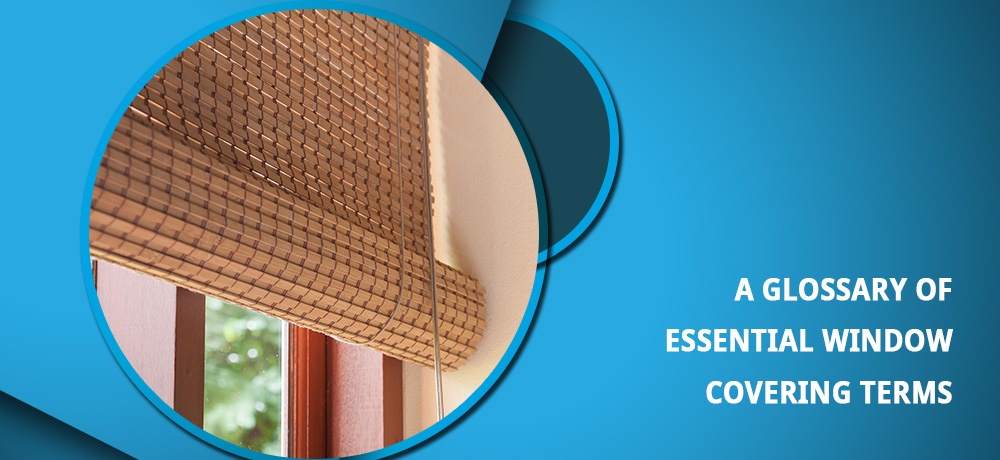 Every industry has its own language and terms. These words and phrases can be confusing to anyone who is not part of the daily operations of a specific industry, and the window coverings business is no exception.
To help you understand the terms, acronyms, and phrases regularly used when purchasing window coverings, Modern Window Fashion has created this handy reference guide.
Here you'll find valuable information allowing you to comprehend and communicate your window coverings needs effectively.
Window décor
It refers to decorative products, including curtains and blinds, which enhance the aesthetics of a window. They can be made from various durable materials.
Window blinds
It's a type of window covering that controls the amount of light entering a building. It rotates from an open to a closed position by allowing slats to overlap.
Shades
They prevent direct sunlight from entering offices and houses, protecting people's eyes, especially if they are working near a window.
Shutters
They are wooden panels fixed to windows to offer privacy, security, and protection from sunlight. Shutters can also be opened to let in fresh air and light.
We hope these terms made you feel more confident about moving forward with your window covering project. If you're looking for stylish and functional window coverings, reach out to the experts at Modern Window Fashion. With over twenty-eight years of experience, we specialize in blinds, shutters, California plantation wood and vinyl shutters, window glass replacements, and door inserts, stained glass, wrought iron.
All our window covering products are made in Canada with the highest quality materials. They are also UV-protected and come with a warranty. In addition, our team takes care of shutter repairs and resprays for clients. We serve clients across Ontario, Canada, and the surrounding areas.
Please view our complete list of services here, read customer reviews here, or get in touch with us here.
---
---