Discover Modern Window Fashion's Secret Sauce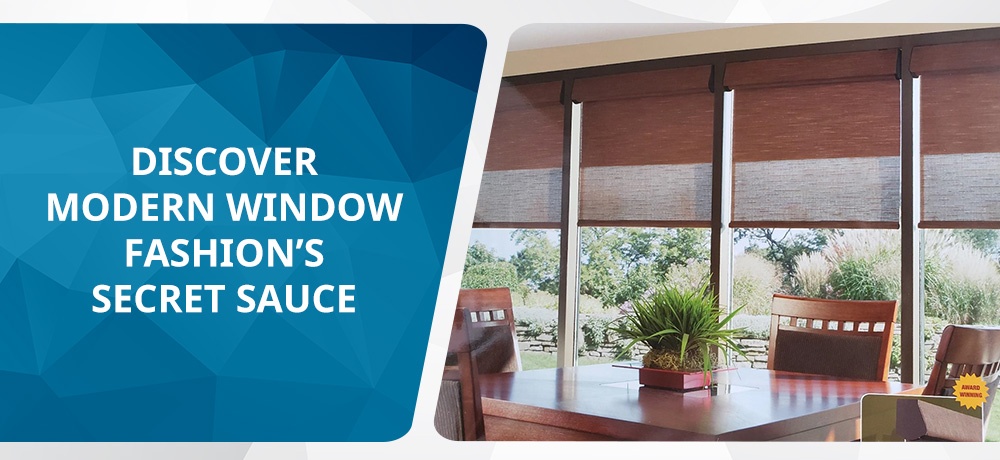 Are you looking for a Window Coverings Specialist? If that's the case, you've come to the right place. Here's how we can help!
At Modern Window Fashion, we are passionate about what we do and have been in the industry for twenty-six years. Therefore, we understand customer pain points and want to share our blueprint for success with you.
We are committed to conducting thorough research on manufacturers and stocking quality products. We also alert customers of what's got the potential to add a dash of glamour to their rooms. So whether you're seeking Venetian Blinds or Blacked Out Roller Shades, we've got you covered.
What We Offer:
Window Blinds And Window Shades
California And Plantation Vinyl Shutters
California And Plantation Wood Shutters
Window Glass Replacement
Window Shutter Repair And Shutter Respray
Door Inserts Stain Glass
Door Inserts Wrought Iron
Our Secret Sauce
We believe in service excellence, and one way we add value is by showcasing product samples and taking the time to explain how they will work in our clients' homes. What also makes us excel is our honesty, punctuality, and reliability.
It's created many success stories over the years, which has enhanced our reputation. One project in particular that stands out was when the client had a previous bad experience with a vendor and became overly cautious.
We managed to gain their trust by educating them about the process and warranty of each product. Once we got the go-ahead, we did a stellar job with the installation while treating the client like family. Being easy to deal with improved the client relationship, and they were elated with the outcome.
To read more about our success stories, please click here to view our reviews. Additionally, we will be happy to provide you with references.
Get in touch with us today!
As a residential and commercial window coverings company in Ontario, Canada, we like to go the extra mile for customers. If you or someone you know could benefit from our expertise in window coverings, we invite you to get in touch. Please call Modern Window Fashion at (647) 801-2375 or email sales@mwfashion.ca.
---
---